Disclosure Statement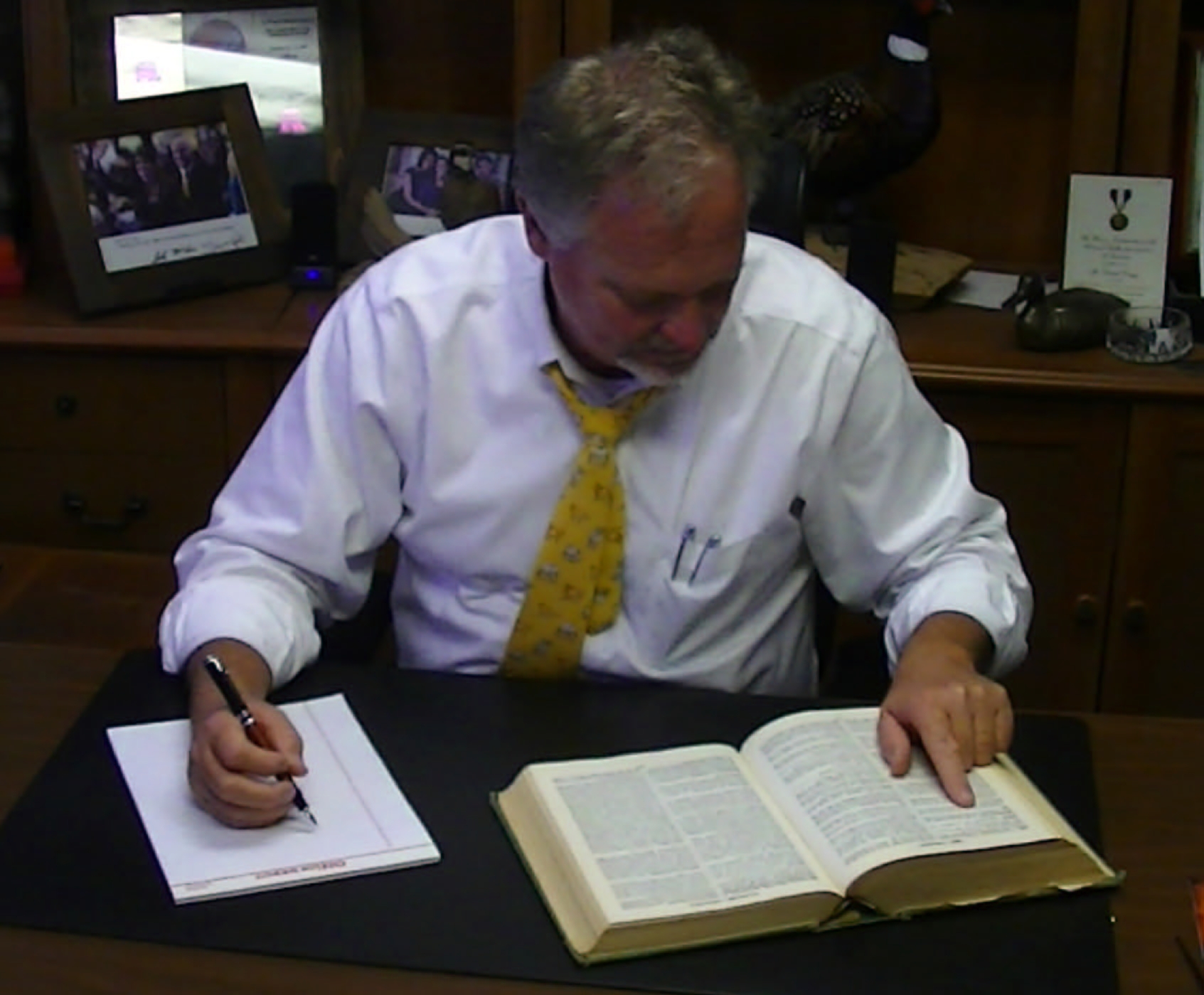 Mr. Casey is committed to protecting the privacy and security of the information you share with him. You trust Mr. Casey with your personal and financial information, and Mr. Casey will honor that trust by handling your information carefully and sensibly. This notice will help you understand the types of personal information Mr. Casey maintains and how he uses and safeguards your information.
Information Mr. Casey Collects nonpublic, personal information about you from the following sources: information we receive from you; information received in the course of discovery and/or litigation, if applicable; and other legal sources.
The Information Mr. Casey Gathersabout your you and your matter(s). He uses this information to maintain accurate records, to help provide efficient representation and to identify other matter(s) or services that may be of value to you. When you contact Mr. Casey, he may ask for information not related to the matter of your inquiry. He may use this information help to identify other services that may be of interest to you.
Mr. Casey does not disclose any nonpublic, personal information about current or former clients to anyone, except as follows: (a) when required by law; (b) when it is legally required (such as in response to a subpoena); (c) to prevent fraud or injury; (d) to comply with a legally permitted inquiry by a governmental agency or agent; (e) in coordination with the State Bar regarding matters within its jurisdiction; and (f) he may discuss issues or facts of your matter, without revealing your identity, to others in the legal field to educate and inform himself and others so as to better represent you and other clients
In order to provide proper representation, Mr. Casey will sometimes find it necessary to outsource some work to other attorneys, paralegals or others associated with the legal profession. Mr. Casey is selective in choosing those who assist him in your matter and restricts the information he provides them to only what they need in order to perform the necessary services on your behalf. Mr. Casey requires these individuals to comply with the strict standards of security and confidentiality. They are not permitted to release, use or otherwise transfer any client information to any other party for their own purposes.
Mr. Casey's Security is continually updating and improving his security standards and procedures to help protect against anyone gaining unauthorized access to your confidential information.
Mr. Casey is continually striving to maintain complete and accurate information about you and your matters. If you ever believe that his records contain inaccurate or incomplete information about you, please let him know immediately. His office will correct any inaccuracies as quickly as possible.